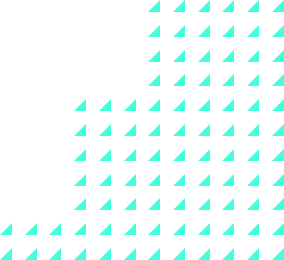 Discover the secrets to remarkable growth by aligning operations in HubSpot. Get ready to learn from industry experts Sandy Moore and Julia Bye as they share their expertise in marketing and sales alignment in a friendly and conversational manner.

In this exciting video, you'll explore the importance of cross-team alignment and how it directly impacts revenue growth. We'll unveil the latest features and product launches in HubSpot that expand its capabilities and make operational alignment a breeze. See firsthand how these advancements can boost productivity and communication across your teams.

Gain valuable insights into SmartBug's top five HubSpot reporting tools and custom objects that supercharge revenue operations. Uncover how these tools have helped sales, marketing, and customer service teams drive impressive revenue growth. Plus, get ready for engaging storytelling to bring these concepts to life.
Streamlining accounting activities, sales quoting processes, and inventory management is crucial for seamless operations. Learn innovative ideas from SmartBug on leveraging the HubSpot product library to support these critical activities. Gain actionable steps and best practices that improve efficiency and foster collaboration between departments. Be part of our supportive community!

Register now to access this valuable and inclusive video. Get ready to unlock insights and proven strategies for achieving remarkable growth by aligning operations in HubSpot. We're here to support you every step of the way—reach out to SmartBug for any further assistance or inquiries. Let's embark on this exciting journey together!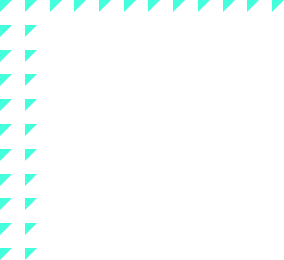 How SmartBug Grew 400% by Aligning Operations in HubSpot
Fill out the form to access this SmartTake on-demand