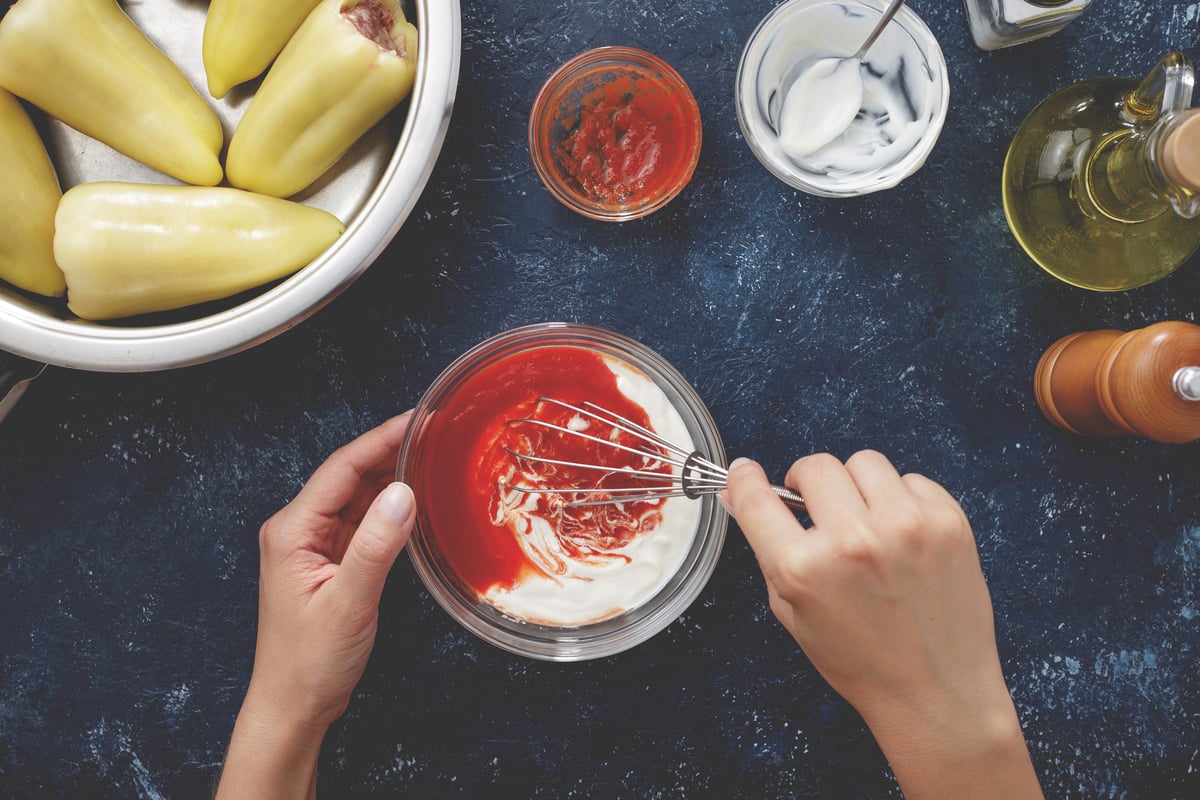 Free Course
How to Combine ABM and Inbound to Generate More Qualified Leads
---
Which is better: account-based marketing (ABM) or inbound marketing? Like most marketers, you've probably asked this question at least once. Although each offers its own benefits and challenges, they complement each other and don't need to be isolated.
This course will show you how to combine these two methodologies to more effectively attract and nurture your top prospects to optimize your pipeline and generate more revenue.
You'll learn:
The key differences between inbound and ABM methodologies
How ABM and inbound complement each other to drive more qualified leads
What a sample ABM-inbound campaign looks like
Ideas and tactics you can implement immediately
Fill out the form to register for this course.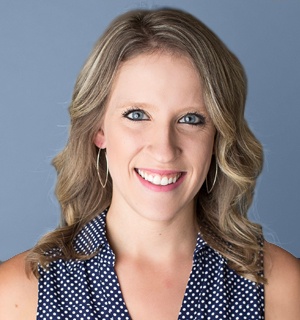 Christina Clark
Christina is a Marketing Strategist at SmartBug Media and brings a wealth of creative talent to the organization. She has experience implementing both traditional and inbound marketing strategies for companies in various industries and has been a HubSpot power-user since 2015. She specializes in lead generation, lead nurturing, and content marketing tactics.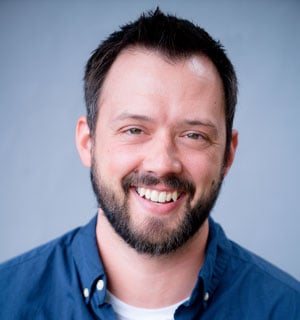 Mike Wolfe
Mike is a Marketing Strategist with more than nine years of experience planning and executing digital marketing campaigns. He enjoys helping clients find success through inbound marketing best practices.