About the culture
SmartBug Media has an incredible team of talent across the country. While every consultant, designer, and developer works hard for our clients, work/life balance is incredibly important.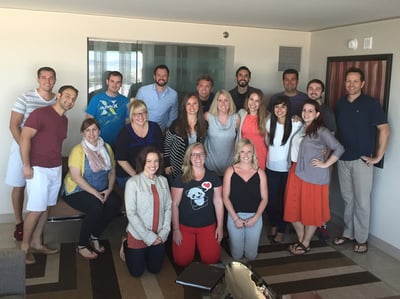 Yet, although we are all located in a different city (and usually, a different state), we stay in constant communication via Zoom and weekly company meetings. Our favorite game is "who can come up with the best answer" to a weekly question. The team votes on the winner who then gets to pick the question for the next week.
We hope you'lll consider joining our hard-working, fun-loving team.
Fill out the form to request a call about SmartBug!