About Presenter: Hansen Hunt
Hansen Hunt is a Senior Consultant at SmartBug Media. He has been a believer and practitioner of inbound marketing for 11+ years. He geeks out on craft beer, has an insatiable travel bug, and is passionate about helping people and companies pursue their purpose. His success across a broad range of industries and eagerness to solve the most challenging problems equips him to develop creative strategies and drive growth for clients.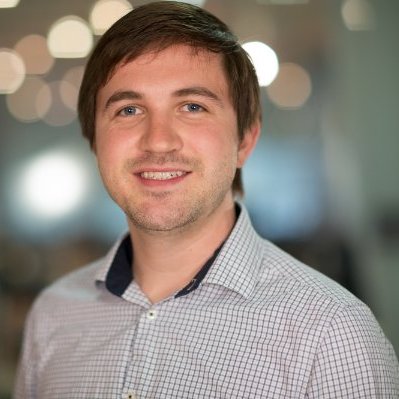 About Presenter: Paul Schmidt
Paul Schmidt is a Senior Consultant at SmartBug Media. He works with clients on SEO, analytics, lead generation and inbound marketing strategy. He recently co-hosted an SEO webinar series with the HubSpot Academy and spoke on social media strategy at the #Inbound14 conference. His past clients include: Travelers Insurance, Unilever, and the SABIAN Cymbal Company. He previously worked as a HubSpot Consultant as well as with a Boston-based search marketing agency. Paul studied percussion in Las Vegas and got his MBA in marketing in Boston.