Strategize, Prepare, Relax, and Crush Your BFCM Goals!
---
🚀 4X Your Black Friday & Cyber Monday Revenue for 2023!
✅ Set goals
✅ Audience segmentation
✅ Contact list building
✅ Promotion and discount strategy
✅ Email & SMS campaign development
✅ Create an ad campaign strategy
✅ Inventory preparation
✅ Automation and website enhancement for conversions
If not ... we should connect!
⚠️ Our capacity for the 2023 holiday season is filling up fast! Book a meeting with us now to ensure your campaigns drive the revenue you depend on.
It Is Not an Overstatement to Say Half of Our Online Revenue Is Generated Through SmartBug
Michael Fox, CEO
California Olive Ranch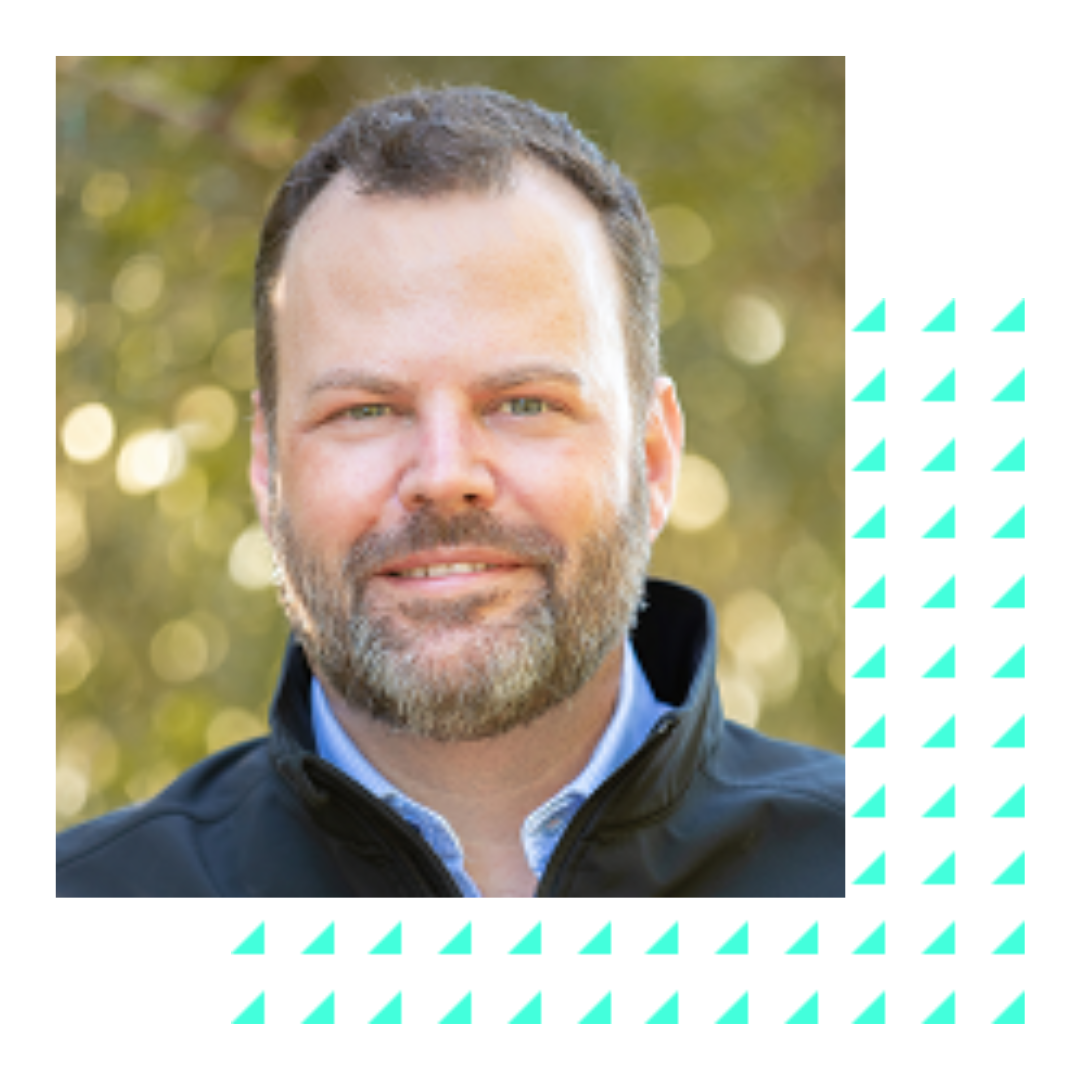 Let's double your BFCM sales together. 🤝
Why is it important to start preparing for BFCM early?
Starting early for BFCM is your ticket to securing seamless success. Plan ahead to make sure you have ample time to strategize, showcase your best offerings, and captivate eager shoppers with irresistible deals!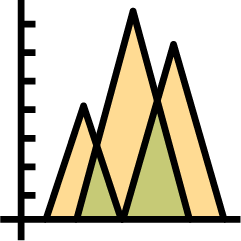 Predict & Plan Interest in Sales
By analyzing historical sales data, customer data, and market trends, brands can strategically allocate resources and tailor marketing efforts, so they'll have the right inventory and targeted promotions—leading to increased sales and overall success during the BFCM period.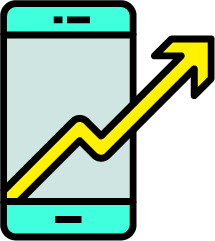 Get Ahead of Your Competition
BFCM is the ultimate shopping frenzy when brands battle it out for consumers' attention and dollars. By getting ahead with your strategy, you can proactively nurture your audience and cultivate trust and recognition before their inbox is bombarded with a flood of emails from countless brands.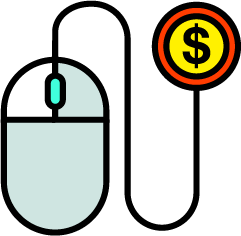 Confidence in Performance
By auditing and optimizing your automation, emails, and website for conversions before launching your BFCM campaign, you can confidently sit back and reap the rewards without the need for frantic updates while your campaign is running. Give your customers a seamless and delightful experience.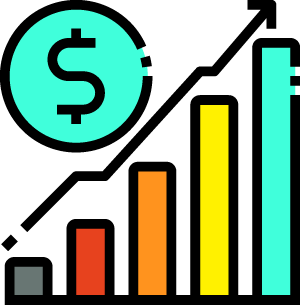 Establish a Winning Strategy
By starting early, you can craft perfect marketing strategies, create captivating content, and align your promotional calendar seamlessly with customer preferences and current trends. Instead of scrambling to create assets for a timely launch, you can refine them to align perfectly with your goals and target audience.
Our Metrics of Success
We deliver results you can count on. Customize your SMS strategy, email campaigns, and digital storefront to engage new prospects, nurture qualified leads, and maximize your revenue.
What Our Clients Are Saying:
Passionate and diligent, they're quick to find solutions to any problems we may have.
---
Owner, ZenShopWorld
Never in my wildest dreams did I think we could achieve such dramatic results.
---
Operations Manager, Online Luxury Retailer
I was surprised at how quickly they understood our industry and identified pain points that I couldn't see.
---
Director, Malmar Enterprises
After a year of working with SmartBug, I highly recommend them to anyone as their services have really paid off for us.
---
James Kessinger, CloudVelox, CMO
4