By Amber Kemmis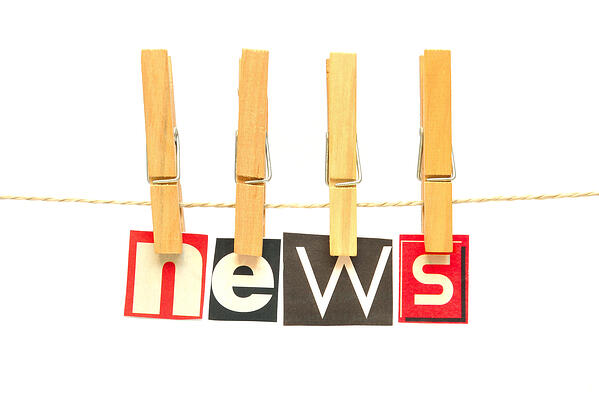 In a nutshell, PR agencies are responsible for building, protecting, and boosting a company's reputation in the media. Known for using traditional marketing compared to inbound marketing methods, this may cause PR agencies to overlook significant details that could potentially restrain your marketing efforts from reaching your target audience or attracting leads.
On the contrary, inbound marketing agencies understand every inch of your target audience, or buyer personas, and create quality content to attract and convert these type of leads. Once the content is created, whether it is blogs, ebooks, or lead nurturing campaigns, it is crucial to include an inbound marketer during the next step of the promotional phase for your company's offering. Having the knowledge of inbound marketing will advance your PR efforts by leaps and bounds.
Here is why an inbound marketing agency can handle a PR project:
1. Press releases become valuable & less promotional
Yes, the brand new update you made to your product is awesome, but what if you could bring visitors to your website by promoting an educational, helpful offer within your press releases? An inbound marketing agency can help develop content that will drive leads from press releases more effectively than a regular product update announcement. Essenitally, your PR content can become "earned media not owned media."
2. Inbound marketing agencies can optimize PR content
While a controversial issue, the benefit of SEO incorporated within press releases will directly or indirectly affect your ranking. Even if Matt Cutts hasn't specifically stated whether or not optimized press releases will help search rankings, we know that Google is all about delivering quality content at the right time and place. Inbound agencies live and breathe SEO to make sure your comapny is being found in search engines so this skill would be very helpful for your company's PR content.
3. PR efforts become more measurable
Without an inbound marketing agency by your side, there's small to no marketing analytics that inform PR decisions. Since inbound marketing agencies utilize analytical tools like HubSpot; press releases, paid media and all PR related content becomes measurable by utilizing tracking URLs and other technologies within marketing analytics.
The bottom-line Is...
Inbound marketing agencies can make informed decisions about your company's promotional content and how it should be portrayed on different media channels so it is tailored appropriately to your target audience. There is so much effort and planning that goes into your company's offerings, campaigns, product launches, etc. So, when it's time to promote and announce your big news, you want to make sure it's done properly, and intelligently.
What's your take: Can an inbound marketing agency handle a PR project? Share below!