A Smarter Way to Do
Inbound Marketing
Revenue Operations
E-Commerce Marketing
Content Marketing
Email Marketing & SMS
Sales Enablement
Web Design
Retention Marketing
Public Relations
Paid Media
Meet SmartBug, a full-service digital agency powered by seasoned professionals dedicated to driving revenue growth.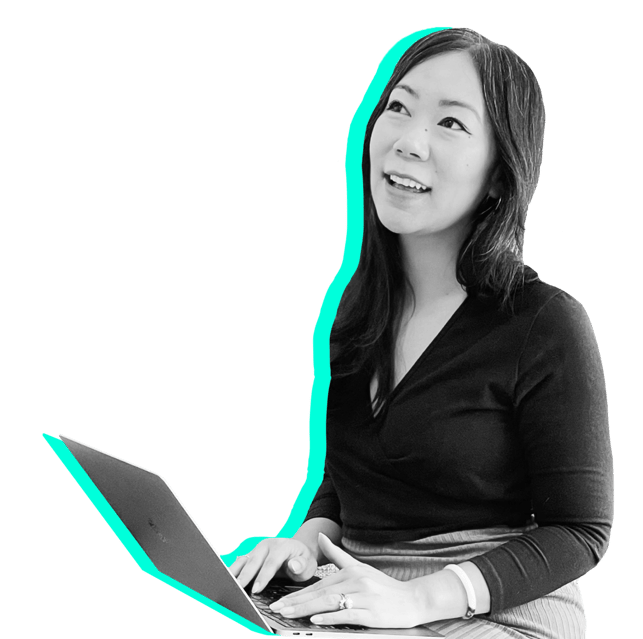 To get predictable results across channels, you just need one full-service digital agency.
Rev up your RevOps with Fine-Tuned Strategy.
With the right strategy, you can build more success, but with less. We hire real digital marketers to increase brand awareness, expand your reach, and drive revenue. Together, we create thoughtful digital campaigns that bridge the gap between sales, marketing, and customer satisfaction.
Get Started
Providing you solutions with…
Demand Generation
It's about creating irresistible, branded content steeped in SEO and getting it in front of the right audiences. You need demand gen power that's built on inbound principles but can also include web development, public relations, top-tier creative design, and more.
Revenue Operations
It's crucial to bring together sales, marketing, and the customer experience to meet your RevOps goals. The right ABM strategy will boost sales enablement and drive revenue growth using expert CRM implementation and data integration and migration.
E-Commerce Marketing
To succeed with e-commerce marketing, you gotta have all the right tools, skills, and strategy. That means developing and fine-tuning strategy for email, SMS, and affiliate marketing while ensuring everything you're doing is optimized for the web, including your pop-ups.
Paid Media
Increase your reach with paid media that aligns with your goals. From pay-per-click (PPC) and social medial ad strategy to SEO optimization and display ad ideation and creation, your business needs a plan that gives you the right support in the right places.
I needed big results. Our partnership with SmartBug allowed us to scale quickly at the beginning, while still being forward-thinking to long term goals.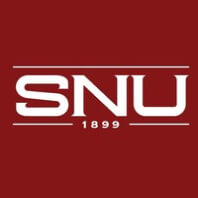 Carrie Hopkins, Executive Director of Marketing
Southern Nazarene University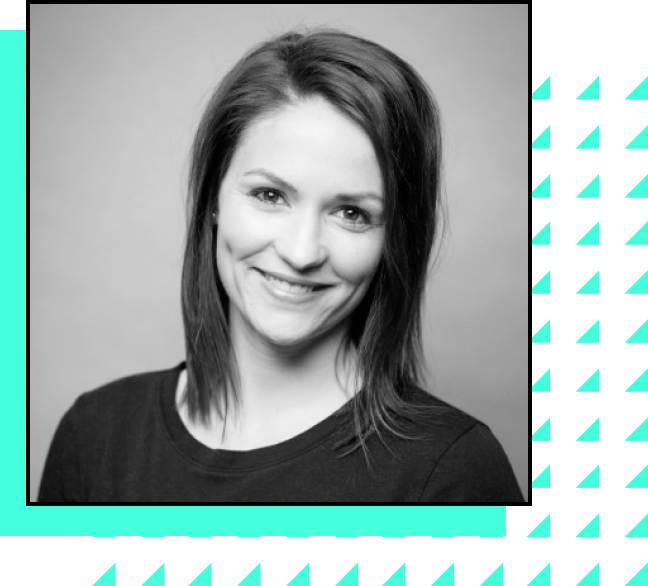 We were remote before remote was cool.